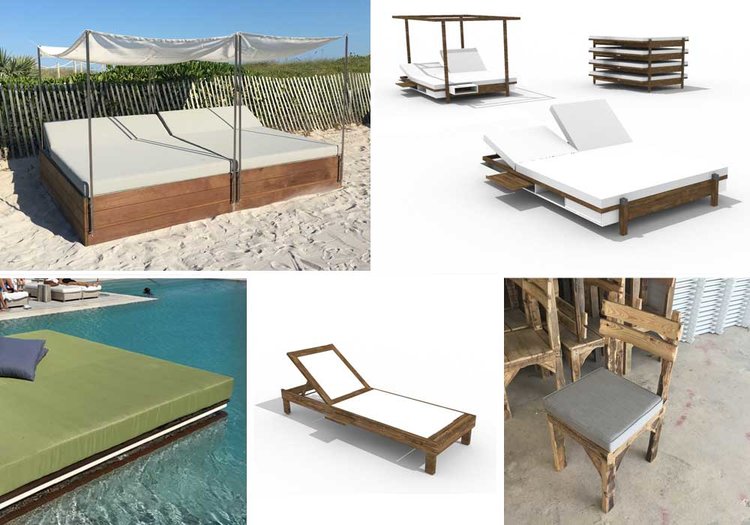 Furniture
Our custom designed furniture are built to order. Materials are carefully selected to withstand the harsh beach & ocean climate. Check out our online furniture selection to get inspired. We design and build custom furniture to serve your needs.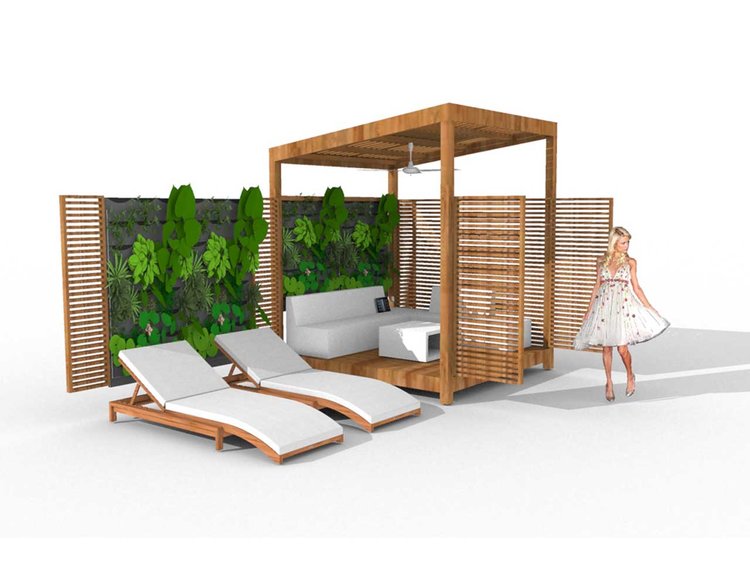 Concept and design stage
Our custom furniture is designed and built to order at our factory in Miami.
Terms
We typically require a 60% retainer in order to start work, 30% upon substantial completion and the final 10% at the time of shipment and/or delivery.